Better tweeting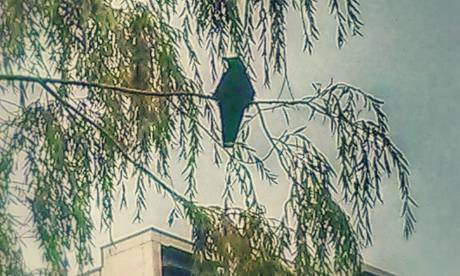 Brian Butterworth
published on
UK Free TV
I have changed the way that Twitter works with UK Free TV. This is to make it easier to understand what is happening.

For the last week or so:


I have also reduced the number of times I repost the "
Trends
" and "new stories".
I have done this because there are a number of Twitter users who try to use Twitter like an email system and expect a low number of messages (because they think "I must read them all"), whilst the majority use it as intended ("Dip in and read when you have a moment").