High definition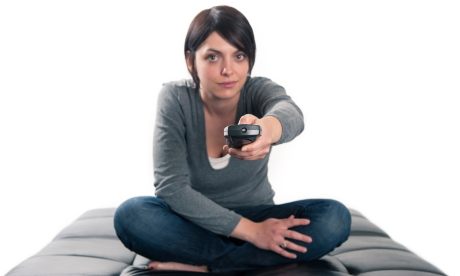 High definition/

Freeview removes com8 channels
As part of the long-term plans for Freeview, two temporary Freeview HD transmissions, were due to be removed yesterday. However due to the ongoing CV-19 working conditions, only com8 has stopped broadcasting. This means the loss of a Channel 4+1 HD, 4Seven HD, TJC HD and four +1 channels.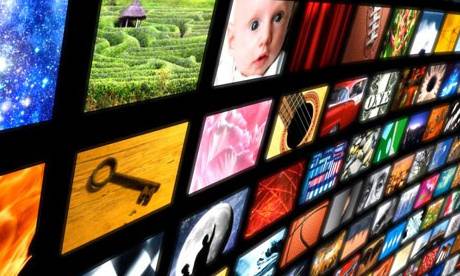 High definition/

Digital UK on Freeview HD channel numbers: "we can not do that, sorry"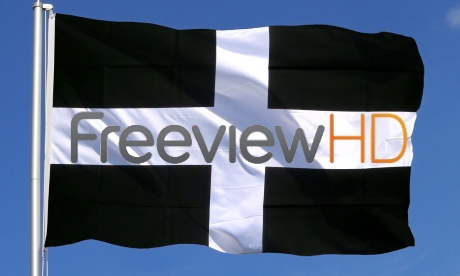 High definition/

20 Freeview HD TV channels to close March/June 2019 in Cornwall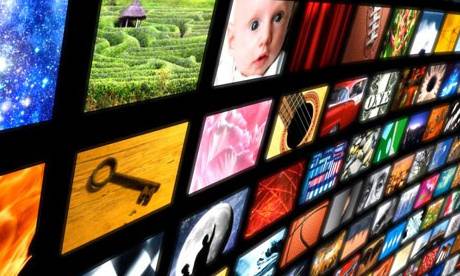 High definition/

Want to see the extended Freeview HD coverage areas? See the UK Free TV maps
High definition/

Will we ever have Freeview Ultra HD or Freesat Ultra HD?
High definition/

BBC High Definition test card
High definition/

BBC High Definition test card
High definition/

ITV HD on Sky+HD Boxes
Podcast and Links
Links/

Ofcom to investigate Channel 4 over subtitle problems
Although subtitling services were restored on these platforms on 22 October 2021, services were not fully restored on the Freesat platform until 19 November 2021. The investigation will consider the extent to which Channel 4 met the legislative quotas, which are set out in more detail in our Code on Television Access Services. - www.ofcom.org.uk
Links/

Adam Boulton: Sky News faces 'existential' crisis as TV habits change
Links/

TBI Tech & Analysis: No renaissance for traditional TV as online video reigns -- TBI Vision
Links/

David Dimbleby suggests BBC licence fee could be linked to council tax
Links/

The BBC's fight against stupid
Links/

Bilsdale transmitter: New temporary mast to be switched on in February - BBC News
Links/

Bilsdale transmitter: New temporary mast to be switched on in February - BBC News
Links/

TBI Tech Analysis: Why language puts US and France ahead on channel choice TBI Vision
Podcasts/

The Editor Planning to Shake Up News
Links/

Text appeal: Ceefax recreated by 20-year-old Northern Irish man