High definition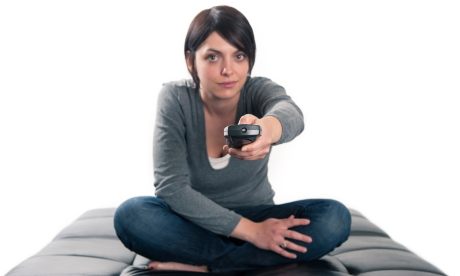 High definition/

Freeview removes com8 channels
As part of the long-term plans for Freeview, two temporary Freeview HD transmissions, were due to be removed yesterday. However due to the ongoing CV-19 working conditions, only com8 has stopped broadcasting. This means the loss of a Channel 4+1 HD, 4Seven HD, TJC HD and four +1 channels.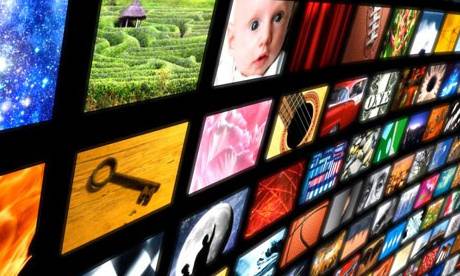 High definition/

Digital UK on Freeview HD channel numbers: "we can not do that, sorry"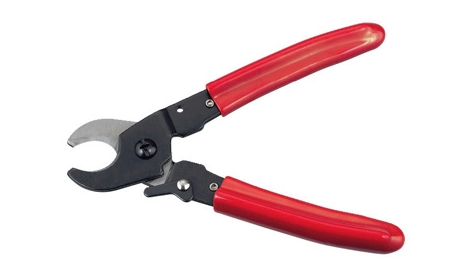 High definition/

Channel 4 abandons Freesat HD in TWO DAYS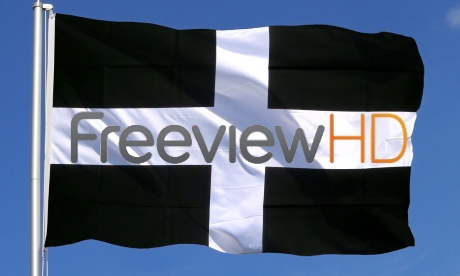 High definition/

20 Freeview HD TV channels to close March/June 2019 in Cornwall
High definition/

Will we ever have Freeview Ultra HD or Freesat Ultra HD?
High definition/

New Freeview TVs and boxes to be HD only from 2016
High definition/

New Freeview TVs and boxes to be HD only from 2016
High definition/

ITV HD on Sky+HD Boxes
Podcast and Links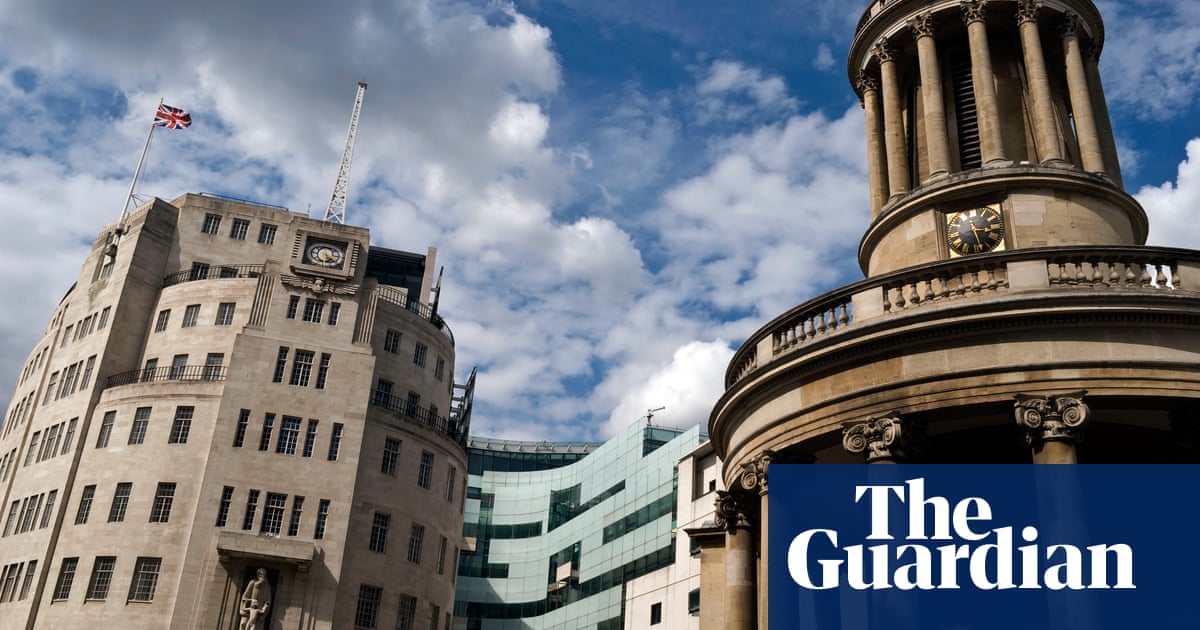 Links/

Hundreds of jobs to go as BBC announces World Service cutbacks
The BBC has announced deep cuts to its World Service output that will result in the loss of hundreds of jobs, saying it has been forced to act by the government's ongoing licence fee freeze. Some foreign-language World Service teams based in London will move to the countries they serve, such as Thai services shifting to Bangkok, the Korean service to Seoul, and the Bangla service to Dhaka. - www.theguardian.com
Links/

HD upgrade coming soon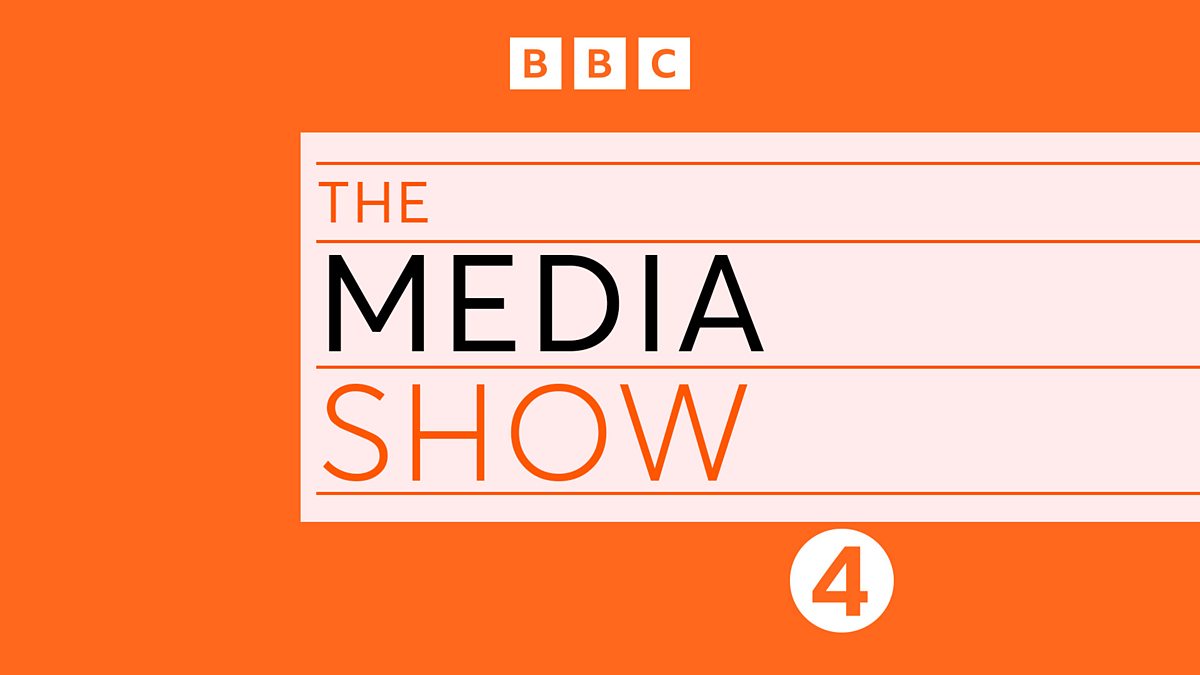 Podcasts/

28/09/2022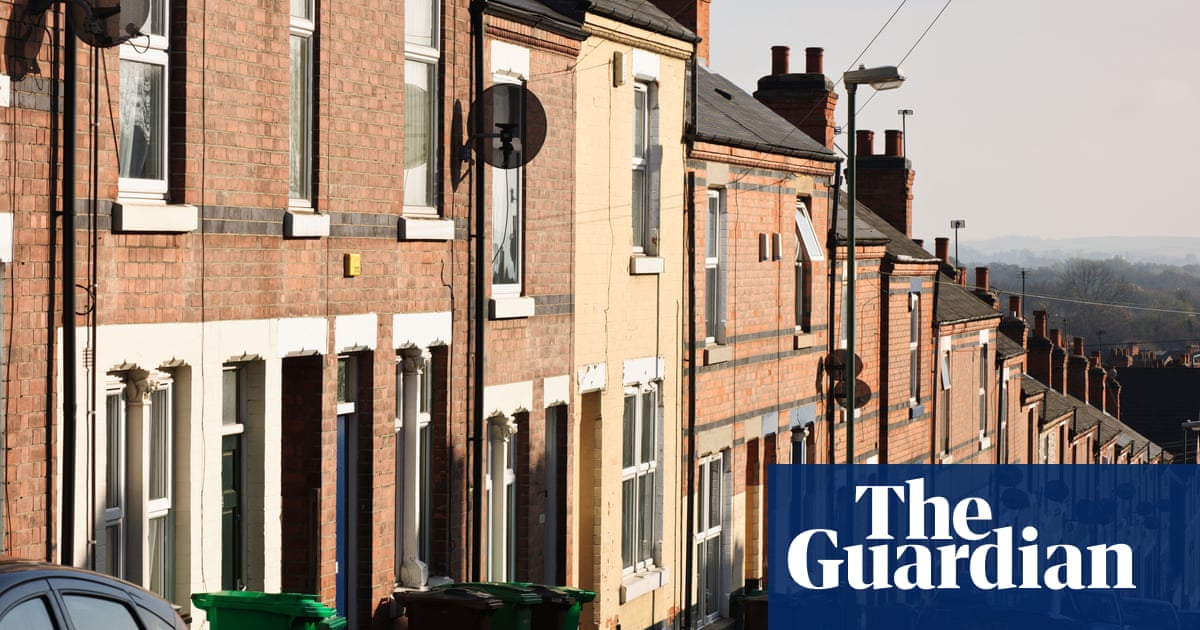 Links/

Sky signals end of satellite dishes on homes amid move to streaming
Links/

Best TV 2022: The best TVs to buy
Podcasts/

The media mourns a monarch
Podcasts/

The media mourns a monarch
Links/

Ministers to review Channel 4 privatisation and scrapping of BBC licence fee
Links/

IBC2022: Quality collaboration and incredible innovation for Media, Broadcast and Tech world
Podcasts/

The death of the Queen