Site development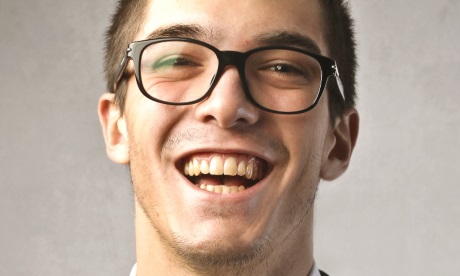 Site development/

9 weird ways that the weather will actually stop you watching free TV
Sometimes the picture freezes, the sound stops, and you have no TV. What could be to blame? As we are British, the best place to start might be with the weather...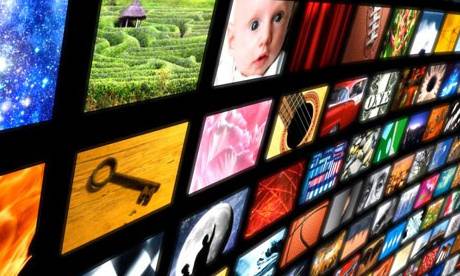 Site development/

Want to better understand the current TV faults? See the all new UK Free TV page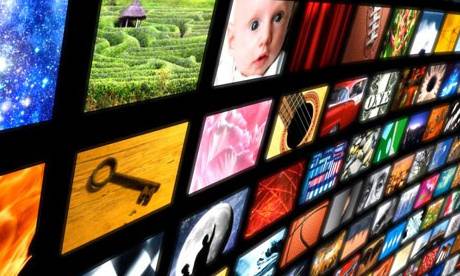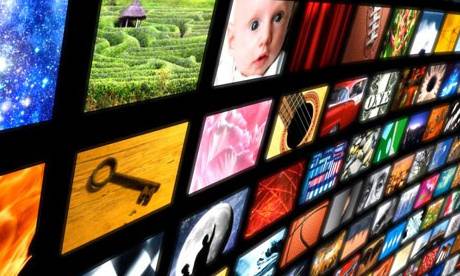 Podcast and Links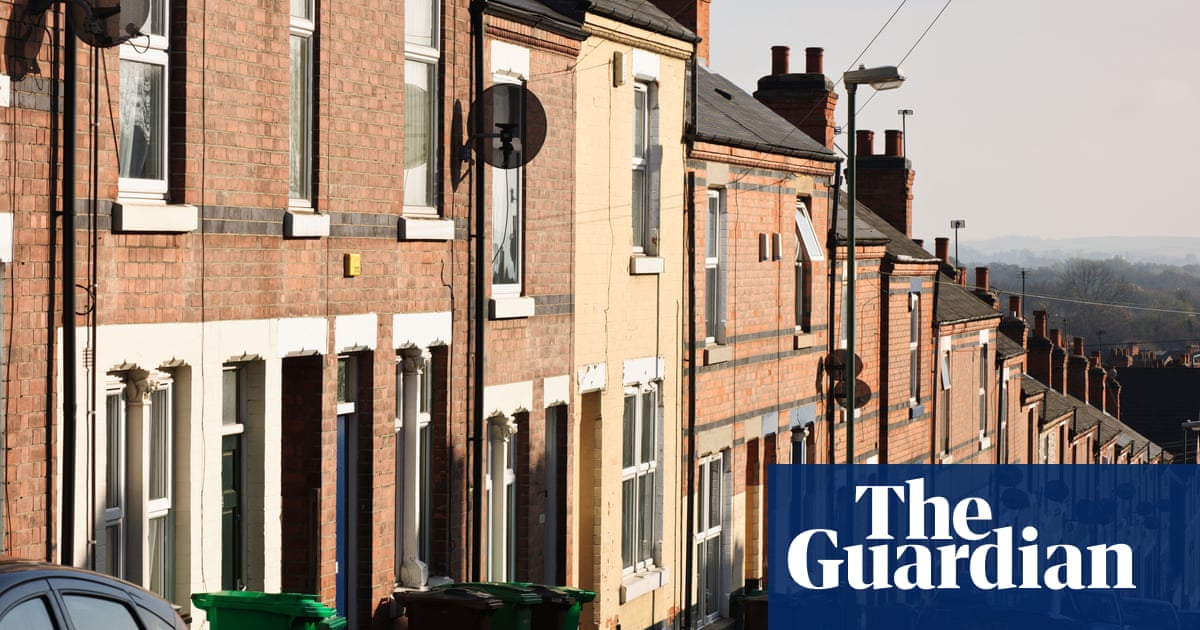 Links/

Sky signals end of satellite dishes on homes amid move to streaming
The end of the satellite television dish is in sight after Sky said it would start offering most of its services via a set-top streaming box. Sky will launch its Sky Stream product next month, offering a set-top box that allows customers to receive core Sky services, including its television channels and the streaming of entertainment shows, for 26 a month including a Netflix subscription. - www.theguardian.com
Links/

Best TV 2022: The best TVs to buy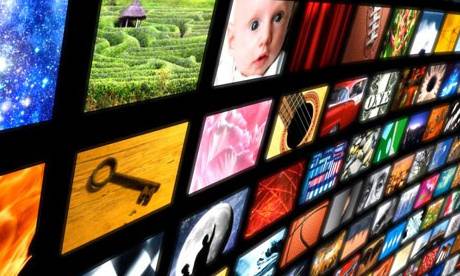 Links/

AudioUK calls on Ofcom to reverse 50% reduction in BBC Radio 4 drama – RadioToday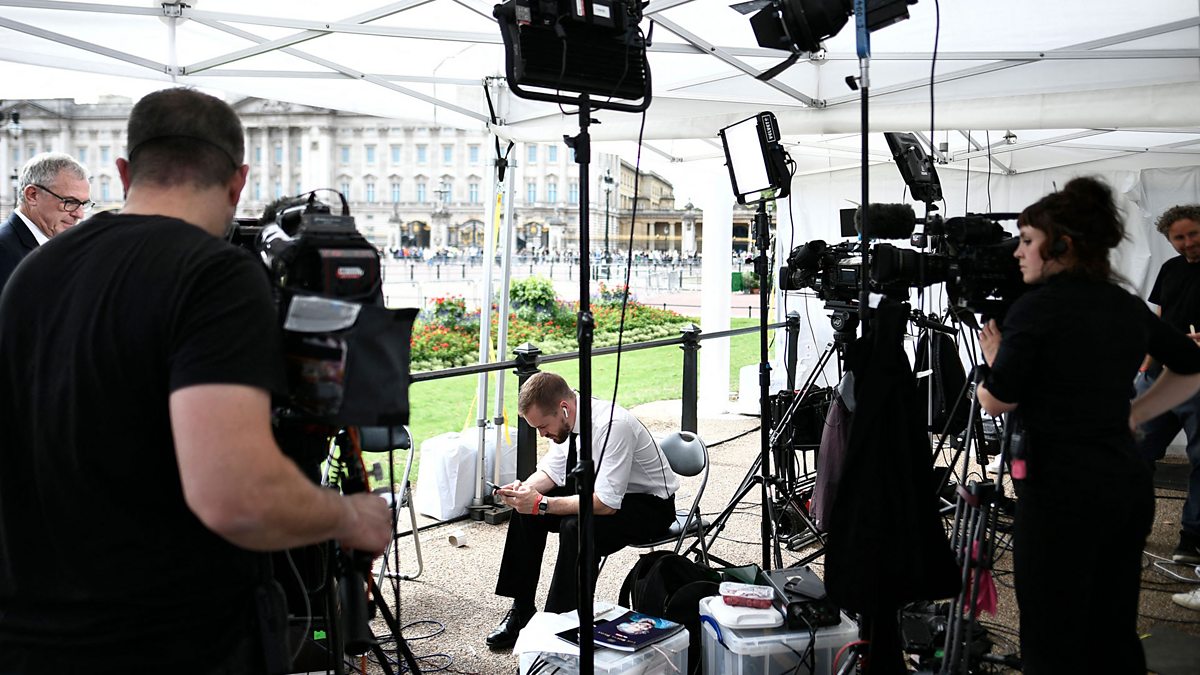 Podcasts/

The media mourns a monarch
Links/

Ministers to review Channel 4 privatisation and scrapping of BBC licence fee
Podcasts/

The death of the Queen
Podcasts/

The death of the Queen
Links/

What is the future of linear TV?
Podcasts/

Microsoft v The Regulator
Links/

BBC presenters: What's behind the large number leaving? - BBC News